Working At Home: Is it right for me?
You love the idea of working at home and relish the notion of spending more time with the family, but you're just not sure this is the right road for you. Don't sweat it – you are not alone in your doubts. Just about every woman who has ever launched a successful at-home career has faced them. Still, it's smart to be sure.
Working at home does require a lot of dedication, discipline, and patience. It's just not for everyone, and that is perfectly okay. There are a few things that should be carefully considered if you're intending to become a work at home mom.
Even if you are a stay at home mom, adding a career into the mix can change things a bit. To make sure you're going in a good direction, it is important to review such things as finances, family support, and your ability to cope with the prospect of working at home. Some moms thrive in this situation, but others wither.
Financial Planning is Very Important
If you're planning on leaving a paying job to work at home, having a good handle on your finances will be a must. In most cases, it will take some time to build up a business or freelance venture enough to replace a workaday job. Beyond the capital needed to launch the business, you will also need a nest egg to cover the startup period.
Don't Become too Isolated
Depending on what type of business you plan on pursuing, you might find yourself cut off a bit from other people. Computer-based careers, for example, can have you working at home and never actually getting out and seeing people beyond the family for days on end.
While this is not a problem for many, it can drive some women bonkers. Make sure you know where you stand on the issue before you move forward with a career choice that could put you in this position.
Making the choice to work at home can be an excellent one. To make sure the move is right for you, however, do take the time to examine the ups and downs carefully and answer questions about yourself and your situation honestly. Don't worry that working at home will turn you into an isolationist. You can overcome this obstacle fairly easily.
So, do you think you can overcome some of these caveats? If you think you can make a solid financial plan and be sure to schedule yourself plenty of social interaction then you can probably hand working from home with ease.
Now that you know whether or not you're up for it, don't you want to investigate further?
To get the in-depth information that covers various methods of avoiding isolation, six different tips for financial planning, and information on gaining family support then you'll want to check out "How to Become a Work At Home Mom eBook".
Potential Risks of Working At Home
While working at home can bear a number of rewards that make the venture extremely worthwhile, it is not exempted, just like all other endeavors, of having its own set of potential pitfalls and obstacles. This ranges from finances TO your own fears of isolation. Working at home all the time is not necessarily rainbows and sunshine every day.
You'll have good days and bad days. You'll even face roadblocks that stand in your way of even getting started. Mothers can thrive under these circumstances because the situation does give them the best of both worlds.
As fantastic as working at home can be, there are some potential pitfalls. Understanding what they are can prepare you to face them head-on and win.
While not everyone will experience the same cons working at home, some of the more common issues that could crop up include such things as:
#1 Failure to Balance
Some work at home moms has a little trouble getting into the swing of balancing career and personal life issues. Whether they spend too much time working or not enough, failing to strike a balance can have the potential to lead to disappointment in one arena, the other, or both.
#2 Isolation
As was discussed earlier, some at-home careers can be a bit lonely in the grand scheme of things.
#3 Guilt
While the whole idea of working at home very often involves having more time for the family, work needs to be on the priority list, too. This means there will be times moms just have to say no or go about their business even when a three-year-old is pitching a tantrum. The long and the short of this reality is that sometimes moms will feel guilt for not being there even when they are there.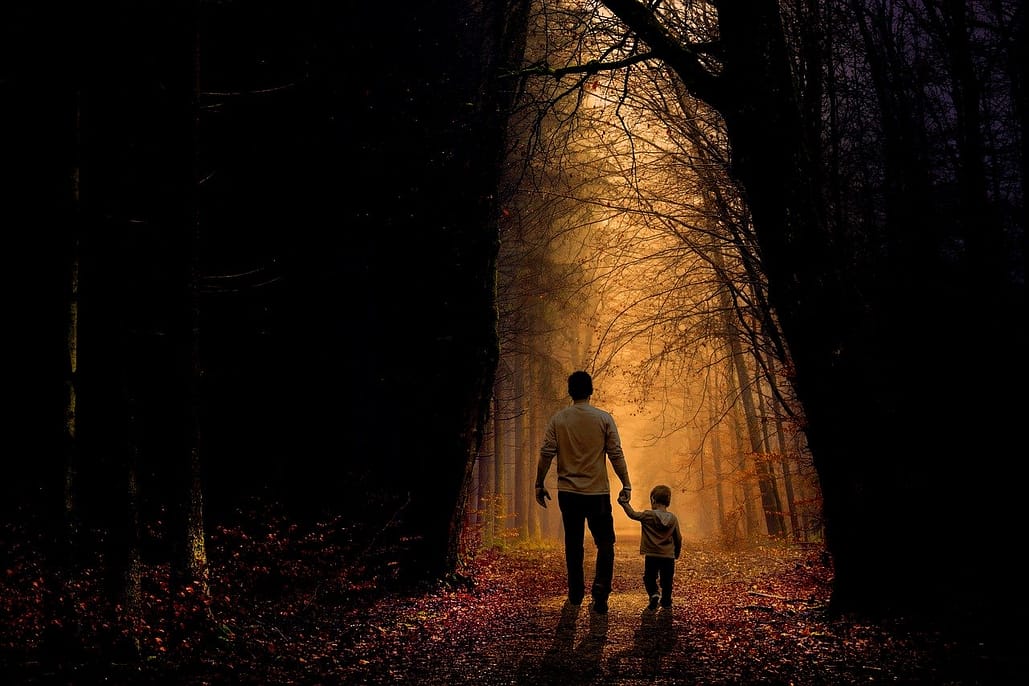 #4 Family Resistance
Family resistance can also be an issue when you're considering the idea of becoming a work at home mom. As I have stated earlier, family support is crucial. If you don't have their full support, you could be in trouble.
#5 Financial Roadblocks
Perhaps the biggest obstacle that will stand in the way of opening a home-based business is the money issue. This might not apply if you're going to become a telecommuter for your existing company or another one. Should you be starting from scratch, however, it can be a huge roadblock to overcome.
As you can see there are plenty of things to watch out for when you're trying to start your own home business or just work from home. Luckily for you, our book has suggestions on how to get past all of these obstacles and then some. Don't let these discourage you from working at home. The book tells you everything you need to know about how to get past these ordeals!
Images courtesy of:
Free-Photos, Lorraine Cormier, Pixabay
This site uses affiliate links with brands we trust, and if you make a purchase using a link, we may receive a commission.
https://mlc71fdunfg2.i.optimole.com/cb:F8uy~3bf5c/w:auto/h:auto/q:mauto/https://halfdollarbooks.com/wp-content/uploads/2020/09/office-work.jpg
1280
1920
Pam Byc
https://halfdollarbooks.com/wp-content/uploads/2022/05/HalfDollarBooks_logo_colored-v3.png
Pam Byc
2020-09-10 17:28:53
2022-06-01 10:29:20
Working At Home: Is it right for me?