Treat Yourself The Way You Want To Be Treated
When's the last time that you decided that you needed a break? When's the last time that you treated yourself to some alone time, in which you enjoy your own company and treat yourself to whatever you want to get? If you're dealing with a lot of stress then the answer to that is probably "not for a long time now".
That's one of the reasons as to why we are so stressed most of the time. We all need a break every now and then, and that's a fact. We are not robots, we can't work for months and months and only see to it that those around us have everything that they need to enjoy themselves. We deserve our breaks just as much as everyone else does, which is why this is so important for our mental states.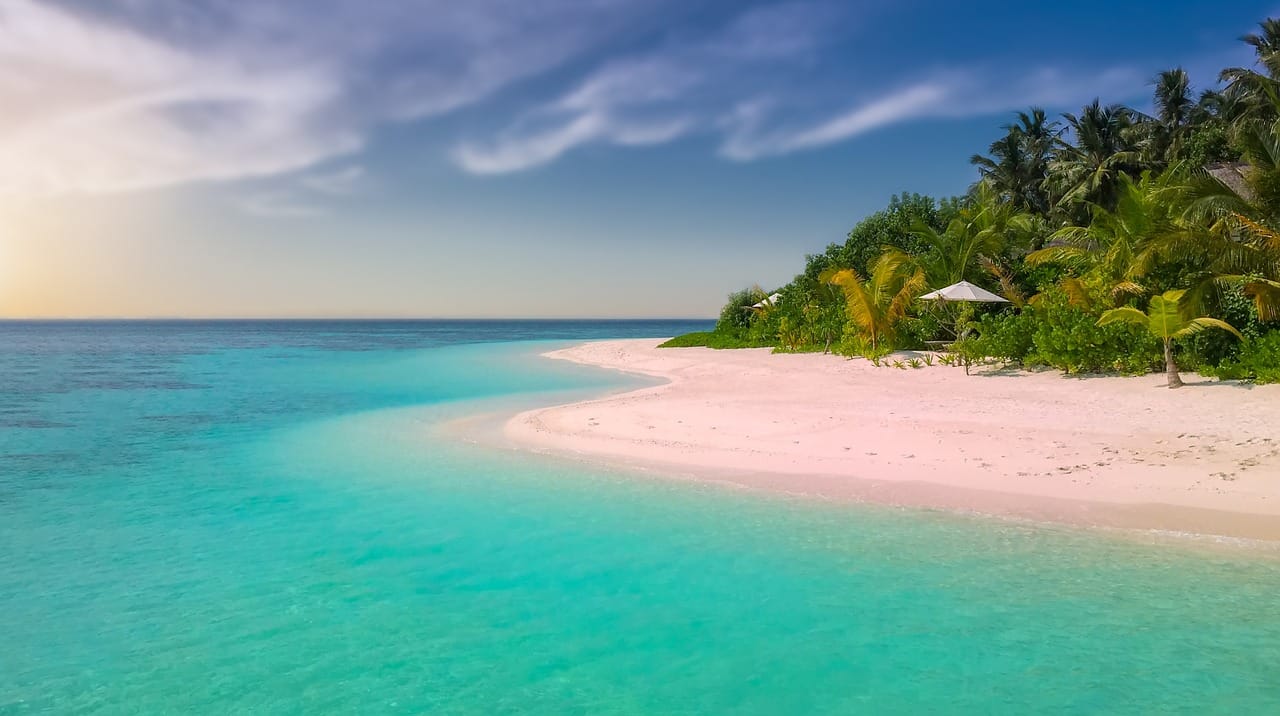 So, how about you take a much needed vacation somewhere this weekend? If you have the budget for it then you can always go for the classic "throw dart at a world map and see where it hits", but if you prefer something more casual how about you instead just go to a local forest and enjoy nature for a bit? Pick up a book, take your dog out for a walk, go jogging, go to the local park and eat an ice cream in the blazing sun. You choose whatever makes you happy, regardless of how costly it may or may not be. You're doing this for yourself, remember that. You're not doing this for Jim from management, you're not doing this for your snobby sibling or you're obnoxious boss. You're the target of this experiment and you earned this, so you might as well enjoy it.
Images courtesy of:
Jonas Fehre , Walkerssk, Pixabay
This site uses affiliate links with brands we trust, and if you make a purchase using a link, we may receive a commission.
https://mlc71fdunfg2.i.optimole.com/cb:F8uy~3bf5c/w:auto/h:auto/q:mauto/https://halfdollarbooks.com/wp-content/uploads/2021/03/ireland-1971997_1920.jpg
1280
1920
Pam Byc
https://halfdollarbooks.com/wp-content/uploads/2022/05/HalfDollarBooks_logo_colored-v3.png
Pam Byc
2021-08-20 01:34:29
2021-08-20 09:45:45
Treat Yourself The Way You Want To Be Treated