Tips for a Budget-Friendly Vegan Diet
A vegan diet can seem like a very costly thing to do. That may be true at times, especially if you are eating all organic fruits and vegetables and indulging in pre-made vegan products that can cost a fortune. Worry no more! There are quite a few ways that you can do to ensure a budget-friendly vegan diet, take your buying vegan to the next level, and still manage to save some money when you do so.
Tip #1: Become a farm shareholder if possible
If you are lucky enough to live near a farm, there are sometimes options to become shareholders in that farm. Some places will offer to give you the pick of the litter with their crops and provide bags of fresh fruit and vegetables every week or two for a simple investment in the farm. That can save a lot of money in buying fresh organic produce and provide you a great variety of foods you may never have even tried before.
Tip #2: Buy in bulk
Another thing you can do is learn what foods are in season and buy them in bulk when the opportunity presents itself. A lot of foods can be frozen or canned and stored for later use. There are a lot of ways you can save money by learning the different tricks to preparing foods for future use. For example, you could dehydrate vegetables and set them aside in airtight containers in a cool, dark space so you can have access to them later on.
Some places, like apple orchards or grape orchards, will allow you to give them a small fee so that you can go out and pick your produce to bring home. That can amount to quite a lot of food!
Tip #3: Buy in Season
Buy produce that is in season. It is a real game-changer for any vegan on a budget.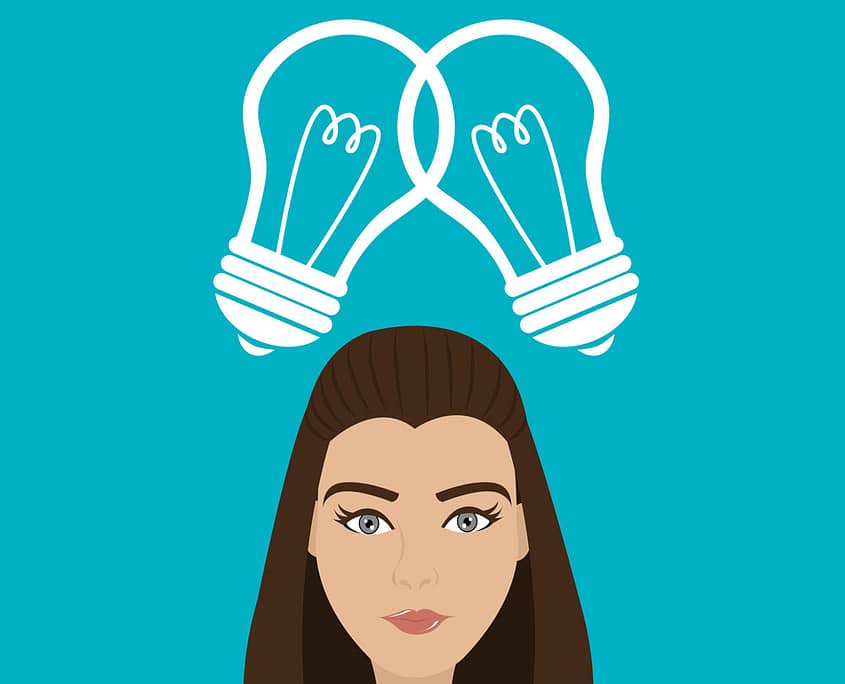 Tip #4: Think in Advance
Think in advance rather than feeling limited to what you find in your grocery store. Look into local food co-ops and other places where you might be able to get a discount on produce that is in season. Farms, orchards, and even some grocery stores may offer bulk rates for large quantities of in-season produce.
Tip #5: Determine producer's credibility
You still may want to be wary and ask if these foods are grown with commercial pesticides or if they are grown organically. Just because food may come from a local farm, it doesn't mean that they are growing it with organic methods. Always look into your sources and ensure they are credible before buying.
Final Thoughts
Living a healthy lifestyle can often feel very costly, but always remember to weigh the pros and cons. What you spend on healthy foods that prevent diseases may end up saving you much more when it comes to your health later on down the line. Follow these simple tips immediately and you can be sure to have a budget-friendly vegan diet at your disposal.
Images courtesy of:
freepik, tirachardz, studiogstock
This site uses affiliate links with brands we trust, and if you make a purchase using a link, we may receive a commission.
https://mlc71fdunfg2.i.optimole.com/cb:F8uy~3bf5c/w:auto/h:auto/q:mauto/https://halfdollarbooks.com/wp-content/uploads/2019/12/budgeting.jpg
1125
2000
Pam Byc
https://halfdollarbooks.com/wp-content/uploads/2022/05/HalfDollarBooks_logo_colored-v3.png
Pam Byc
2019-12-09 08:55:32
2019-12-10 01:11:03
Tips for a Budget-Friendly Vegan Diet