Stress Management: Improve Don't Disapprove
Instead of complaining about how you look or how you act, you need to make sure that you're always improving yourself with every mistake. Sure, that mistake you made probably cost you a lot more than you wanted it to, but alas, as long as you learn from it and make sure that it never happens again that is no longer categorized as a mistake anymore. It is a stone that you can use to propel yourself even higher, becoming a better version of yourself as a whole.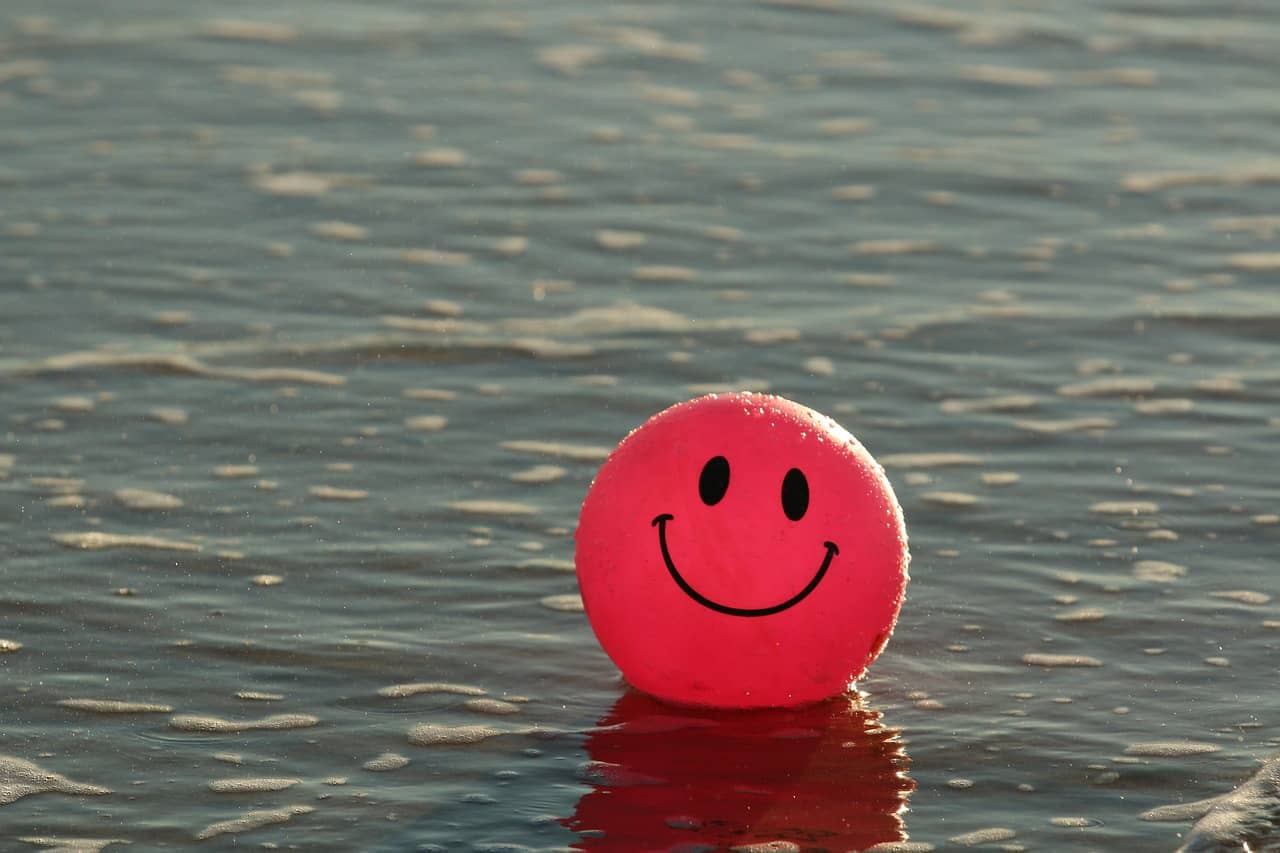 Stop disapproving yourself and comparing yourself to everyone around you. You have your positives and they have theirs, you have your high points and so do they, and at the end of the day we all know what being overstressed feels like and not one of us likes it. So, instead of overreacting to every issue you come across, how about you analyze it carefully and move forward with a new strategy in order to avoid those circumstances from ever repeating in the first place.
Images courtesy of:
Pexels, Pixabay
This site uses affiliate links with brands we trust, and if you make a purchase using a link, we may receive a commission.
https://mlc71fdunfg2.i.optimole.com/cb:F8uy~3bf5c/w:auto/h:auto/q:mauto/https://halfdollarbooks.com/wp-content/uploads/2021/03/beautiful-1867431_1920.jpg
1281
1920
Pam Byc
https://halfdollarbooks.com/wp-content/uploads/2022/05/HalfDollarBooks_logo_colored-v3.png
Pam Byc
2021-08-19 01:29:03
2021-08-19 22:07:25
Stress Management: Improve Don't Disapprove