Proven Health and Nutrition Tips
Over the last few days we've talked about the different ways you can improve your health by incorporating healthy foods and eliminating bad habits from your life. Today, I'll leave you with some final health and nutrition tips based on proven evidence and research. These are:
Avoid Trans Fats
Artificial trans fats are incredibly harmful to your body and are linked to heart disease, obesity, and inflammation. They also raise your cholesterol levels and increase your risk of developing heart disease.
Keep a Food Journal
You can use an app like My Fitness Pal or go with the old-fashioned approach and write down everything you eat as well as your daily workout routine. Not only will this help you stay on track but it will make it easier for you to plan in advance.
Eat Eggs
Eggs are incredibly nutritious. Contrary to popular belief, studies have shown that they bear no effect on your blood cholesterol levels. Eggs contain high levels of Vitamin B2 as well as Vitamin D, B6, B12 and important minerals such as iron, copper and zinc.
Minimize Refined Carbs
Reduce the amount of carbs you're consuming on a regular basis, especially ones that are highly processed. Not only are they low on nutritional value but they can cause intense sugar cravings as well.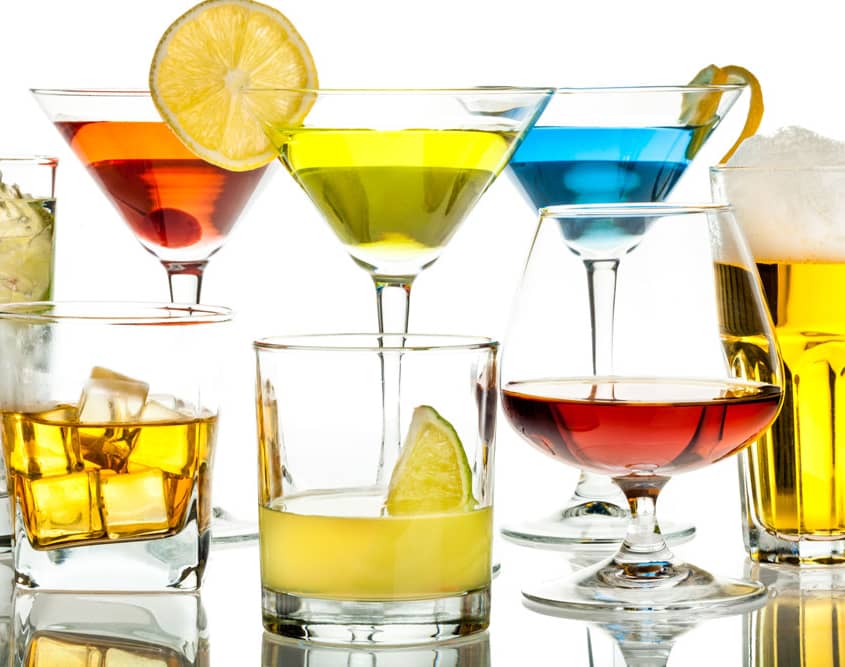 You can easily reduce your refined carb intake by eliminating sugar-sweetened drinks, choosing low-carb snacks, and cutting back on bread.
Include Vitamins Into Your Diet
Very few of us actually get enough vitamins in our day-to-day life so consider adding vitamin supplements into your routine. Vitamins are essential because they nurture the healing and growth of bones, heal wounds, and boost your immune system.
If you're not sure what vitamins to take, start with Vitamin D, Magnesium, Calcium and Iron.
There you go. I hope this proven health and nutrition tips will trigger your journey towards a happier and longer life for you and your family. God bless!
This site uses affiliate links with brands we trust, and if you make a purchase using a link, we may receive a commission.
https://mlc71fdunfg2.i.optimole.com/cb:F8uy~3bf5c/w:auto/h:auto/q:mauto/ig:avif/f:best/https://halfdollarbooks.com/wp-content/uploads/2019/11/healthy.jpg
563
1000
Pam Byc
https://halfdollarbooks.com/wp-content/uploads/2022/05/HalfDollarBooks_logo_colored-v3.png
Pam Byc
2019-11-06 05:17:50
2019-11-21 20:38:11
Proven Health and Nutrition Tips