6 Pre-Requisites to a Successful Webinar
In order to run a successful webinar, you are going to need some tools. There are certain pieces of hardware and software that are required to host a successful webinar. Understanding what they are, and how to use them properly is going to allow you to become a better webinar host.
#1 Your Internet Connection
Let's start with your internet connection. This is definitely an important aspect of webinars because your data is going to be streamed by dozens or hundreds of people and you can't have that data dropping out at inconvenient points. It isn't good for your business.
So make sure that your internet connection is super-fast, say around 10 Mbps minimum, and that you use a wired connection. Don't connect with Wi-Fi because it is much more unstable than a LAN connection. This means that you are going to have to do the webinar in your home or office, somewhere that you have access to the model and can plug in a LAN cable that allows you to directly connect.
If you have to, you can use Wi-Fi, but just keep in mind that your data may not get through to all of your attendees every time. Most of the time, people will let you know that they didn't hear you or catch the last concept you were talking about, but if it happens too often to a multitude of people attending your webinar, you will find very few that want to return for a future session.
#2 Your Computer
Your computer is the next thing that we are going to discuss because it is just as important as your platform or the type of internet connection you have. In fact, these three things tie for first place if you were going to try to prioritize the equipment that you'll need for a successful webinar.
Because your computer will be running multiple programs at once, you will need to have a processer with multiple cores and a good CPU speed. You will also need to have plenty of RAM and a good soundcard that allows sound to travel over the internet and still be perfectly clear to the people that are hearing it.
Most people are going with the computer that they currently have, but here are a few things that you can do to make your computer a little faster in order to make sure that you don't have any problems running your webinar:
Shut down all running programs except for your browser and the programs you need for your webinar
Increase the size of your paging file
Use Glary Utilities to clean up your computer removing unnecessary files, shortcuts, registry entries, and more
Disable all of your browser add-ons unless you need them for your webinar
Disable all background programs by going to MSCONFIG and then restart
Use a browser that is as lightweight (in CPU usage) as possible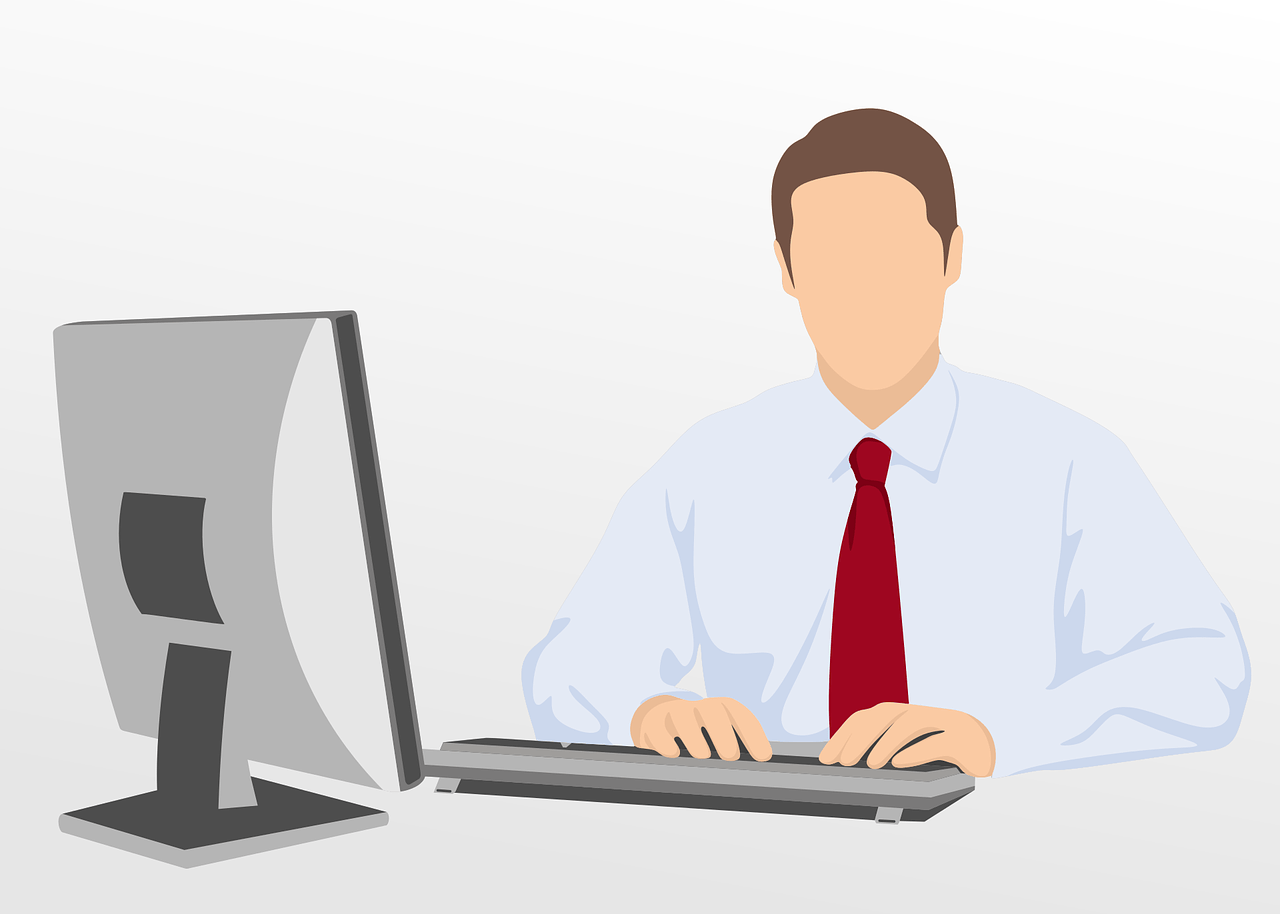 #3 The Platform
Next, we are going to discuss the platform that you will be using. The platform is a very important choice because it determines the quality of your webinar and what you'll be able to do during it. There are numerous features offered by webinar platforms on the market today. Here are just a few of those features.
Recording of your webinar
Statistics tracking
Ability to add your own logo
Screen sharing
Mobile device access
Chat room
These are just a very small representation of the features that you might get with your webinar platform. The platform basically does it all for you, allowing people to connect and giving you administrative privileges over the webinar.
As far as the cost goes, this varies significantly from one service to another. For example, you might have to pay $20 per month to host 25 attendees with one service while another may only offer $99 per month with 100 attendees as the starting point. What these services all have in common though is that they have tier pricing that bases the cost on how many people you will be able to let in for your webinar.
There are a lot of platforms out there and it is difficult to recommend a specific one because the one that you need will be based upon your topic, your budget, and what features you need. However, GoToWebinar is a very popular choice and Cisco's WebEx is used widely as well. Here is a chart that will give you a starting point in choosing a webinar platform.
#4 Microphone or Headset
You are also going to need a microphone and headset in order to talk to the people at your webinar. This is an extremely important purchase because you want them to be able to hear you clearly and understand what you are saying. The Blue Yeti microphone (about $100) is a solid USB microphone that when combined with a pair of headphones will work perfectly for your successful webinar. If you want to spend a little more or less, there are lots of good-quality USB mics to choose from.
#5 Screen sharing & Additional Programs
You will need some kind of program like Microsoft's PowerPoint if you want to do a slideshow. The way that you will generally do this is by making your PowerPoint presentation full screen after sharing your screen with attendees.
If you plan on doing any other sort of presentations like playing a video or demonstrating some piece of software then you are obviously going to have those programs installed and running when you do your webinar as well.
#6 Webcams, Lighting & Backdrops
Finally, if you plan on not sharing your screen but talking to the audience with a webcam focused on you, make sure that you get a webcam that broadcasts in HD and ensures that you have a solid backdrop like a blank wall or a curtain hung up behind you and then experiment with lighting until you get the best image of yourself on the webcam. You can usually use the lighting and background in your home or office.
Here are additional tips to get started!
Images courtesy of:
Alexandra_Koch, Ronny Overhate
This site uses affiliate links with brands we trust, and if you make a purchase using a link, we may receive a commission.
https://mlc71fdunfg2.i.optimole.com/cb:F8uy~3bf5c/w:auto/h:auto/q:mauto/https://halfdollarbooks.com/wp-content/uploads/2021/04/video-conference-5167472_1920.jpg
1152
1920
Pam Byc
https://halfdollarbooks.com/wp-content/uploads/2022/05/HalfDollarBooks_logo_colored-v3.png
Pam Byc
2021-07-09 11:08:04
2021-07-09 11:16:21
6 Pre-Requisites to a Successful Webinar