Quick and Affordable Training for a Work-at-Home Mom
Gaining Necessary Training Quickly and Affordably
While many at-home work opportunities don't require special degrees or advanced training, some skills might be necessary for better paying positions. Fortunately, there are a variety of places you can turn to hone the skills you need to succeed without spending a fortune in the process.
Even if you choose a field that requires no special skills whatsoever, it can be important to look into some courses to boost your business acumen. Learning about such things as basic bookkeeping, record keeping, marketing and establishing a business legally can all be important to the success of an at-home venture in many cases.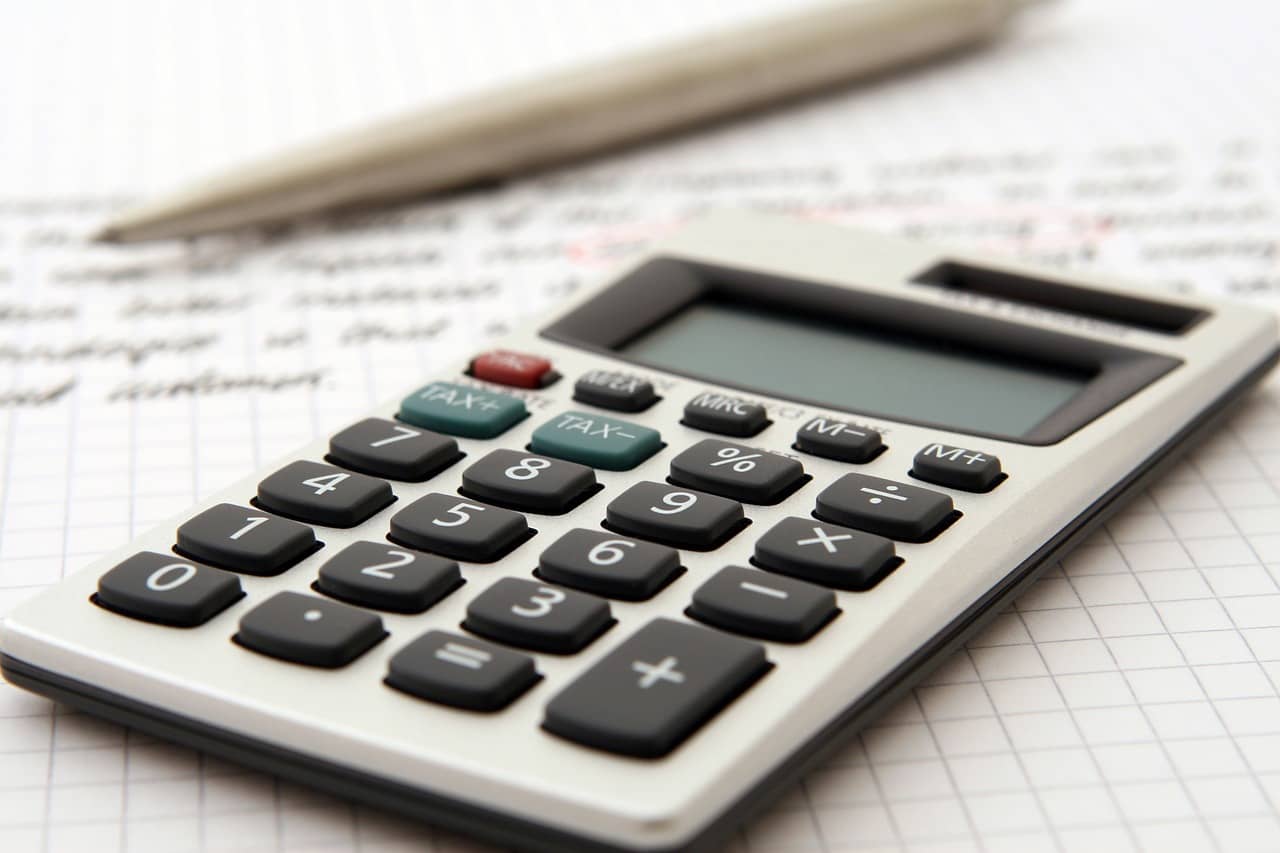 Depending on the field you're interested in entering, these outlets can be of assistance in providing you with the right training in an expedient fashion:
Adult education programs –Local high schools very often offer night school classes for their own students and adults from the community who are looking to enhance their skills. While curriculum might include stock and standard high school classes, many programs for career development are also typically offered. These can range from technical classes and typing to bookkeeping and beyond. Don't worry – they won't make you take history and math again unless you want to!
Technical schools –Public technical schools can be invaluable resources for training in a variety of fields. Some of the programs that might be offered that could lend beautifully to an at-home career include transcription, marketing, computer operation, basic accounting and so on. These locations also are known for offering higher- tech courses, as well. If, for example, you want to learn how to build web sites, state or locally run technical schools are a great place to turn for low-cost lessons.
Correspondence schools –At-home certification courses can provide the skills and the paperwork necessary to launch careers in no time at all. Opportunities here can include such things as medical transcription, bookkeeping, marketing and more.
Online classes –As more technical schools, colleges and universities tap into the power of the Internet to teach, the availability of courses is increasing. While the offerings can vary greatly, at-home students can do everything from gain insight in how to operate Microsoft Office products to earn a master's degree all from the comfort of their own home.
Field-based certification –Associations that represent certain fields of work may offer certification or licensing training classes with little cost attached. Getting the training for a real estate license, for example, might only take a few months of study though a localized board of Realtors.
Small business development centers –Found in many metro areas, these government funded agencies are known for hosting a variety of programs, workshops and certification classes. These centers can also be incredible resources for establishing a business correctly to meet local, state and federal regulations.
Franchise companies or territory sales firms –If you intend to sign on with a franchise company or work in a territory as an at-home salesperson, training will be provided to you in many cases. Depending on the field or product you choose, associated classes may cost you nothing at all. Sales- based companies that operate using home parties, for example, will generally provide extensive, hands-on training. Many franchises, too, provide a variety of hands-on courses to help those who buy in enjoy success.
On-the-job training –Some freelancing positions will provide basic training to contractors on the job. Companies that hire telecommuters to take incoming calls, for example, may also provide training.Getting the training that might be required for many home-based businesses is generally a lot easier than you might think. Turn to the right place and the skills you have can be easily added on to.
Going back to college and getting a new degree can be a great way to get retraining for a new career. It can take a little more time than other options, but it's a great way to completely start over.
Here is some more specific information regarding technical schools and certification programs:
Technical Schools
Technical schools can provide the training needed for a variety of careers. From Web site design and sales to computer repair and beyond, this option can prove excellent for a number of reasons. They include:
The Costs –Technical schools, especially if they are state or county run, tend to be a whole lot more affordable than college.
The Scheduling –Tech schools tend to have very flexible scheduling. In many cases, the courses of study can even be rather short, but still provide the skills necessary to launch a new career.
The Targeted Learning –Technical programs don't involve a lot of "extra" courses that standard college degrees tend to require. This can enable you to cut right to the chase rather than having to spin your wheels in Basket Weaving 101.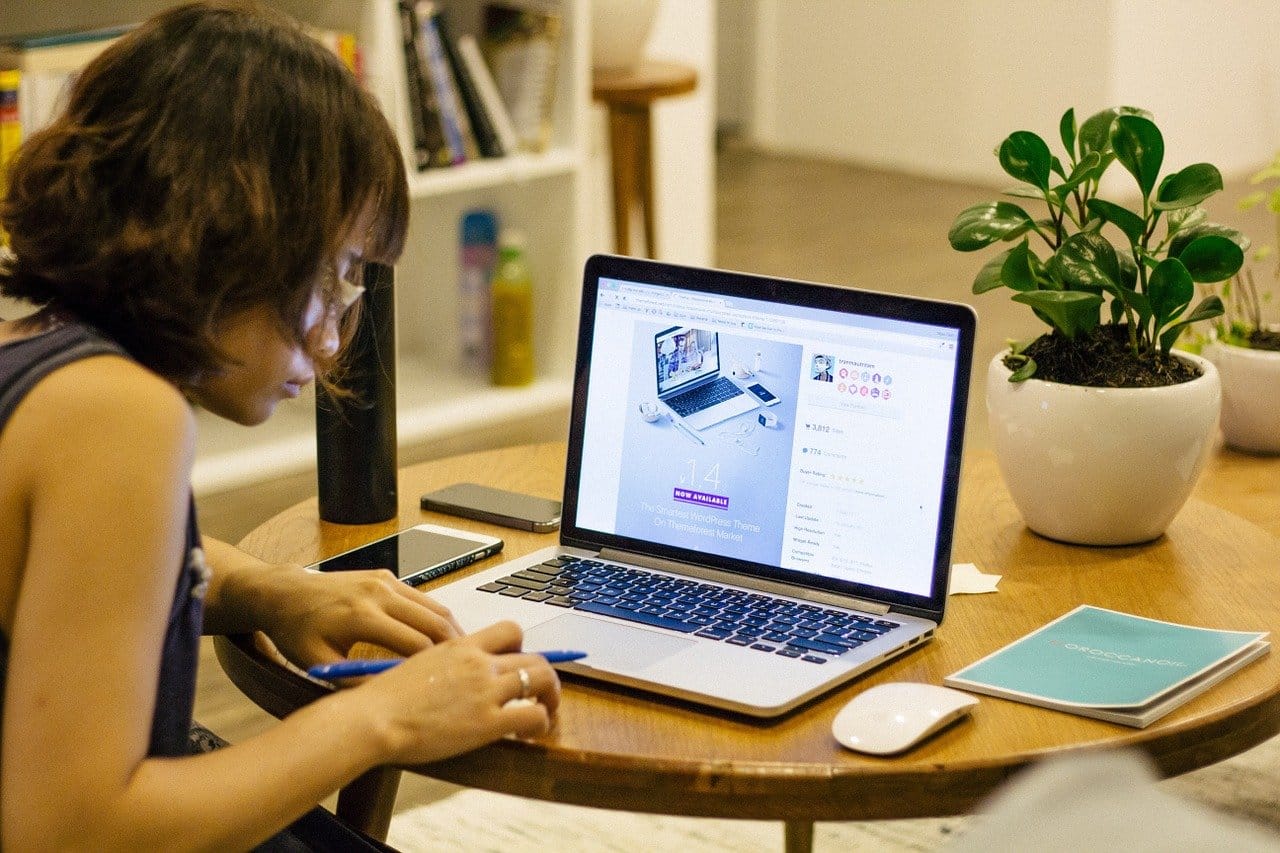 Certification Programs
Short-term, targeted certification programs can be the perfect solution for certain career fields. Medical transcription, billing and even Web design, for example, can often be learned during "crash course" certification programs. This is an excellent way to go for a number of reasons, including:
The Time Involved –Certification programs are quite often very short in duration, but do provide the training needed to succeed in certain career fields. When certifications combine with an existing degree, an overall resume can become very attractive.
The Costs Involved –While the pricing on certification programs will vary, of course, they are generally much more affordable than full degree programs.
The Targeted Learning –Like technical schools, certification programs also provide a very targeted course of learning. This is excellent for those who don't want to spend a lot of time on courses that have nothing to do with the ultimate career goal.
Images courtesy of:
Free-Photos, Pixabay, Martine , Robert Owen-Wahl
This site uses affiliate links with brands we trust, and if you make a purchase using a link, we may receive a commission.
https://mlc71fdunfg2.i.optimole.com/cb:F8uy~3bf5c/w:auto/h:auto/q:mauto/https://halfdollarbooks.com/wp-content/uploads/2021/03/book-841171_1920.jpg
1280
1920
Pam Byc
https://halfdollarbooks.com/wp-content/uploads/2022/05/HalfDollarBooks_logo_colored-v3.png
Pam Byc
2021-03-30 14:55:04
2021-03-30 15:09:41
Quick and Affordable Training for a Work-at-Home Mom