How to be a Work At Home Mom
The Concept
Whether your tired of being away from home, tired of not working anymore, or just looking to make some extra money, there are a plethora of opportunities for stay-at-home moms to become work-at-home moms. Depending on whether or not you completed any formal education, there may be different career opportunities for you.
Work at Home Careers for Moms with Degrees
#1 Consulting in Your Field
Consultants are in high demand in a variety of fields. From legal and operational consultants to design, management and beyond, many companies call on an outside set of "eyes" on a regular basis. Many are also willing to pay a very pretty penny for professional consultants.
#2 Telecommuting for Your Existing Employer
If you've been working for your existing employer for a time and love the job, but want to stay at home, telecommuting just might work for you. Should your employer already use telecommuters, you'll have a leg up. If not, take the time to discuss this with your supervisor and his or her superiors.
Telecommuting is becoming more accepted in major workplaces. There are even a number of Fortune 500 companies that allow their employees to work from home all the time or part of the time. The benefits of taking your work home and staying with your existing company can be extensive.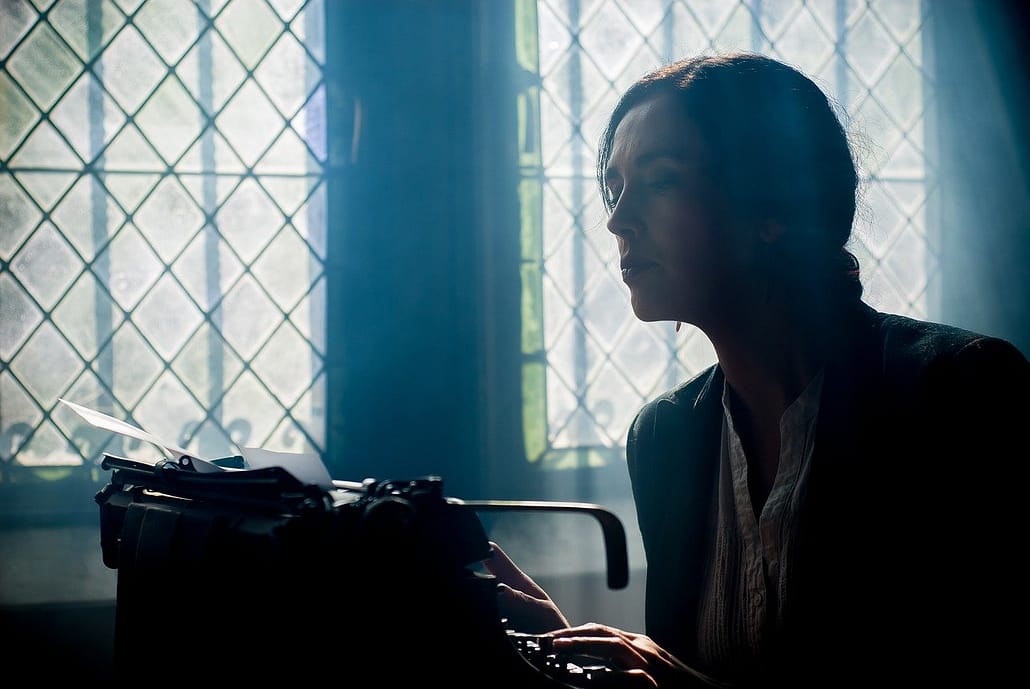 #3 Being a Writer
One of the more steady and lucrative options out there for work at home moms with professional backgrounds involves writing for a living. Freelance writers are in high demand in just about every field imaginable.
As more companies take their businesses online, they need people to write their content, update their blogs, craft special reports, and so on. This option can enable you to work in your existing field, per se, and it can allow you to branch out to other interests, as well.
#4 Be a Graphic Designer
Graphic designers are in great demand with today's internet world. Businesses offline see graphics designers as a valued asset to their marketing and development needs. Online, this value is taken much more seriously. Every business online requires some form of graphic design for their site.
Work at Home Careers for Moms without Degrees
The job pool for people with degrees is a lot larger than it is for those without any formal education but don't let that discourage you. The job market is still booming for people of any education level.
Here are some of the job opportunities you can take part in that require very little or sometimes no previous education at all.
#1 Sales
There are a variety of sales-related businesses you can explore that will enable you to base operations out of your home. Many companies that rely on at home moms to sell their products will provide the training you need to succeed.
#2 Data Entry
If you can use a computer and type with any degree of accuracy, you will find a bevy of opportunities available for the skills you do have. As more companies outsource functions, such as data entry, many work-at-home moms are finding this niche suits them perfectly.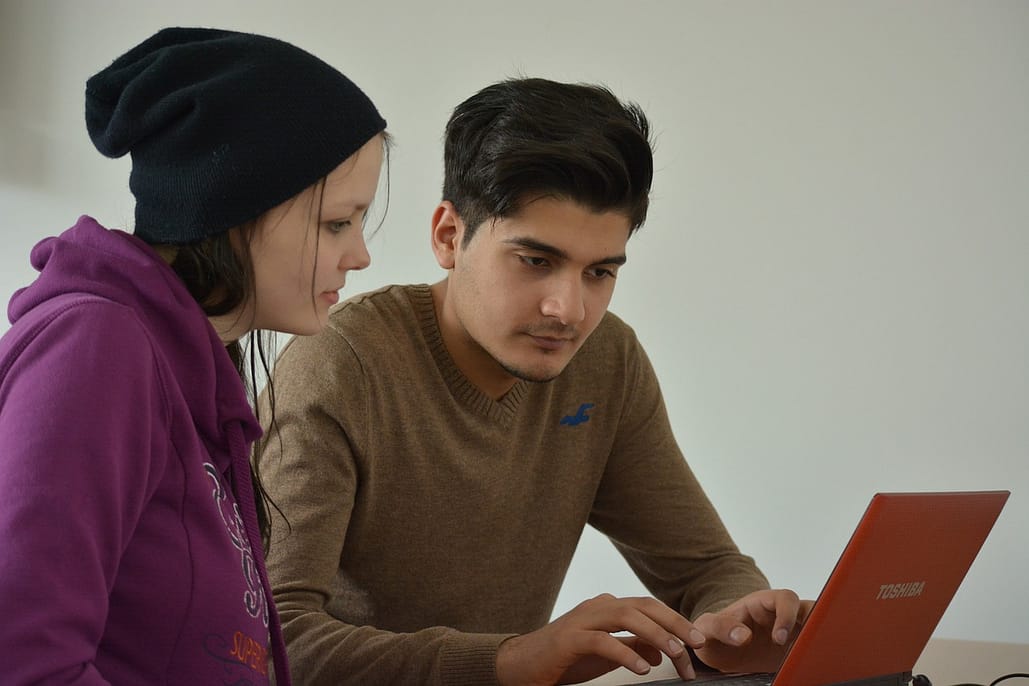 #3 Personal Assistants
Some work at home moms run errands for others, work in a virtual setting to take the load off office staffers, and more. The personal assistant field can be very interesting to explore in either the local or online arenas.
#4 Telemarketing
It is often possible to land freelance and even on-staff positions with telemarketing firms that rely on at-home workers. This type of job won't require a highly specialized skill set. If you can talk on the phone clearly, get your message across and be pleasant in the process, you should be set.
#5 Customer Service
Some companies are turning to virtual call centers to handle their customer service. In many cases, these call centers will hire home-based workers to handle shifts of incoming calls. While this type of job will require set hours, it can still provide the scheduling flexibility parents often require. Plus, some call centers might offer true full-time work with benefits to telecommuters. This can be a bonus if you don't want to launch your own business to work at home.
And those are just a few of the possibilities. Believe it or not, there are actually quite a few more to choose from.
Now that you understand just how many different things you can do at home to earn extra cash, don't you want to find out more?
Images courtesy of:
Vinzent Weinbeer, Yerson Retamal, fsHH, Pixabay
This site uses affiliate links with brands we trust, and if you make a purchase using a link, we may receive a commission.
Additional Resources
https://mlc71fdunfg2.i.optimole.com/cb:F8uy~3bf5c/w:auto/h:auto/q:mauto/ig:avif/f:best/https://halfdollarbooks.com/wp-content/uploads/2020/09/home-office-5190504_1920.jpg
1281
1920
Pam Byc
https://halfdollarbooks.com/wp-content/uploads/2022/05/HalfDollarBooks_logo_colored-v3.png
Pam Byc
2020-09-09 20:03:52
2022-06-01 12:15:26
How to be a Work At Home Mom