Becoming a Work-At-Home Mom
Whether you're tired of being away from home, tired of not working anymore, or just looking to make some extra money, there are a plethora of opportunities for stay-at-home moms to become work-at-home moms.
If you're like many women you went to school and got your degree. You've spent years working on your education so you could further your career. Now that you're a mother you will probably have vastly different priorities than you did in school. Regardless, today's economy just doesn't cut anybody any slack. You're still going to need to make money and help support your family.
But is it possible to be a full-time mother and still have a profitable, successful career?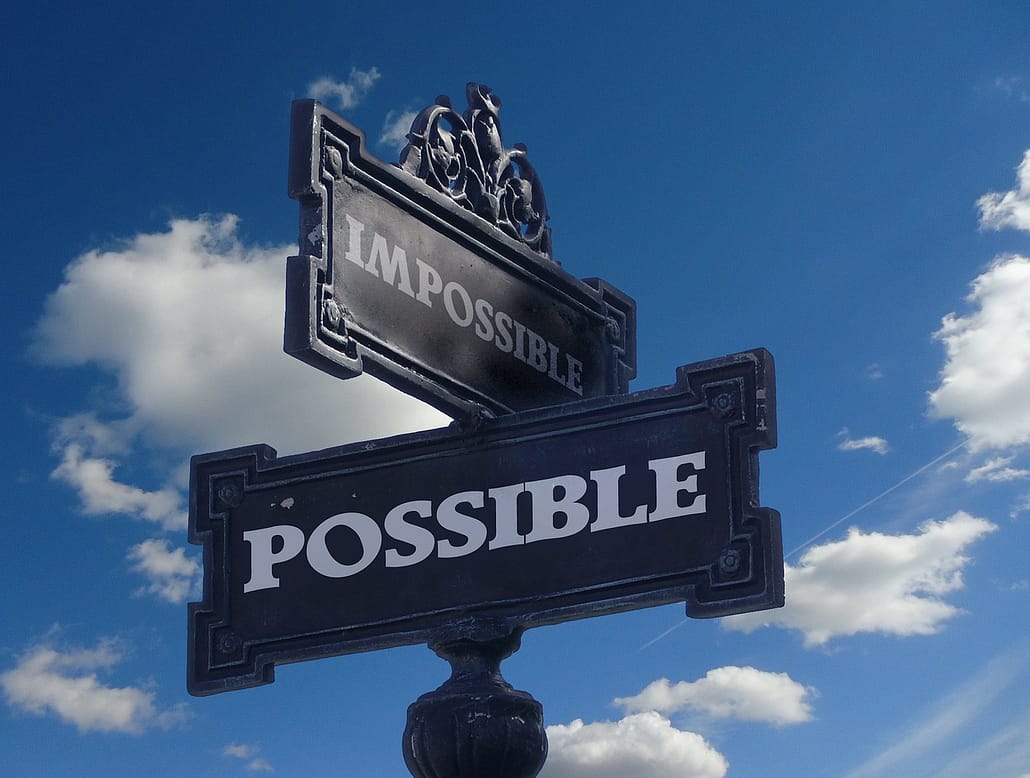 The Possiblity
Yes, if you learn how to bring balance into your life. One of the easier ways to have it all and enjoy a sense of balance is to strike out on your own and become a work-at-home mom. With your professional background, years of experience, and determination, you can make it happen.
Then again you may not have finished school and completed your degree. Does that mean you should give up? Not at all! If you're holding back out of fear that your skills aren't honed enough to turn dreams into reality, relax! Even women who lack formal education will find there are plenty of options for launching lucrative home-based businesses. It's also possible to land actual on-staff jobs working for others out of a home office. Telecommuting is becoming more common than you might realize. You might even be able to sign on as a contract worker or freelancer with companies all over the world.
It's not absolutely necessary to have a specific skill set to be able to work from home. You still have just as many opportunities as women with degrees; often they're seeking different types of jobs altogether. There are workarounds to overcome almost any stumbling blocks that may stand in your way. There is no reason to get discouraged!
Shifting from working in the field, working at an office, or have not worked anywhere for a while TO work at home is a big step. Before diving into the prospect, it's a very good idea to take stock in your chances to succeed at home. Some moms will have to separate their home life from their work-life even when they're under the same roof. For others, the work-at-home gig suits them perfectly.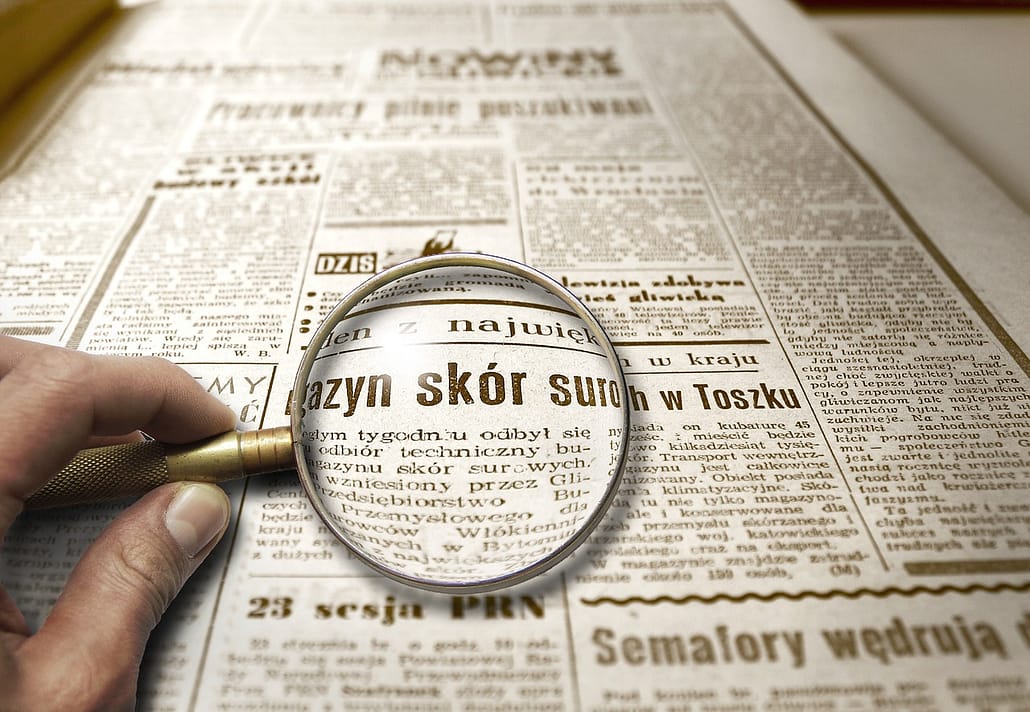 Things To Consider
In this post series, we'll discuss the things you'll need to consider to have a successful home business. There are some ways to tell if working at home really suits your style and some benefits and pitfalls that are smart to explore before moving full steam ahead to start an at-home career.
Once you decide if working at home is right for you, there will be much more to do. The next step you'll need to take is to determine just what your prospects are and how to overcome some of the obstacles that will invariably stand in your way.
There are going to be bumps in the road, especially for busy moms with hectic schedules. There are also almost always things you can do to get past them. There are techniques, tips, and ideas for facing adversity head-on and winning that can help put you on the road to success.
One of the keys to success with an at-home venture is selecting the right field to work in. There are a variety of career opportunities for work-at-home mothers. If you don't want to pursue your present field, you can transition some of your skills to another area of expertise. There are even some incredible places to turn for training or retraining, even from home, if something entirely new is desired.
It doesn't matter whether you're planning to become an entrepreneur of some sort or you want to work on a freelance basis, there are a few nuts and bolts items you'll also want to consider, as well. From obtaining any necessary training and finding jobs to how to set up a home office, we'll discuss what you need to know to turn your work-at-home dreams into reality.
Should contract work appeal to you, finding jobs won't be a huge problem? The world is changing the way the workforce is handled, a lot of employers are offering part-time, short-term, and even long-term jobs via the Internet. These are perfect for at-home workers.
Once you get started finding jobs, you'll probably need to put a few other things into place. Questions about home offices, benefits, and other technicalities are likely to arise. As you explore your opportunities, prepare your home office, and set up a life that doesn't involve being away from your child, this post series will be your guide.
Images courtesy of:
Anrita1705, Gerd Altmann, Pixabay
This site uses affiliate links with brands we trust, and if you make a purchase using a link, we may receive a commission.
https://mlc71fdunfg2.i.optimole.com/cb:F8uy~3bf5c/w:auto/h:auto/q:mauto/https://halfdollarbooks.com/wp-content/uploads/2020/09/home-office.jpg
1280
1920
Pam Byc
https://halfdollarbooks.com/wp-content/uploads/2022/05/HalfDollarBooks_logo_colored-v3.png
Pam Byc
2020-09-16 17:00:26
2020-09-16 17:00:26
Becoming a Work-At-Home Mom